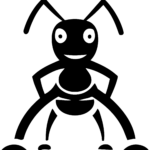 The new Antric EVO_1 Cargobike
Designed from scratch. Developed for the requirements worldwide.
The new Antric EVO_1 adopts the avant-garde design language of its predecessor, the Antric One, with its fully integrated driver's cab made of weatherproof and waterproof softshell. Outwardly striking are the more compact dimensions of the new EVO_1 compared to its predecessor, without significantly changing the interior dimensions of the cargo area. In its user-friendliness, it has become even better. And even more versatile in its application possibilities.

Cargobike Dimensions (L x W x H)
2983 x 999 x 1951 mm
Cargobox Inner Dimensions (L x W x H)
1555 x 819 x 1734 mm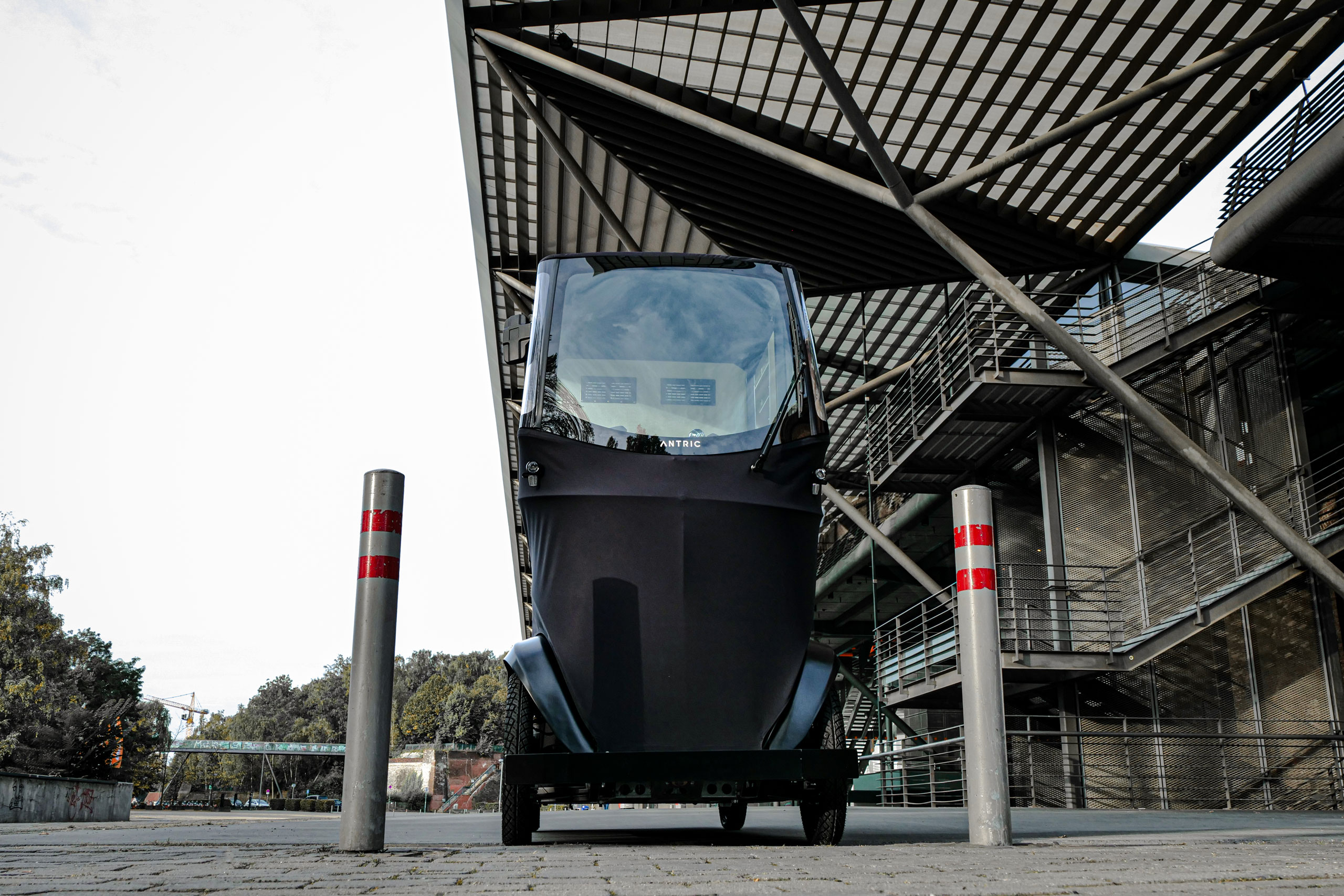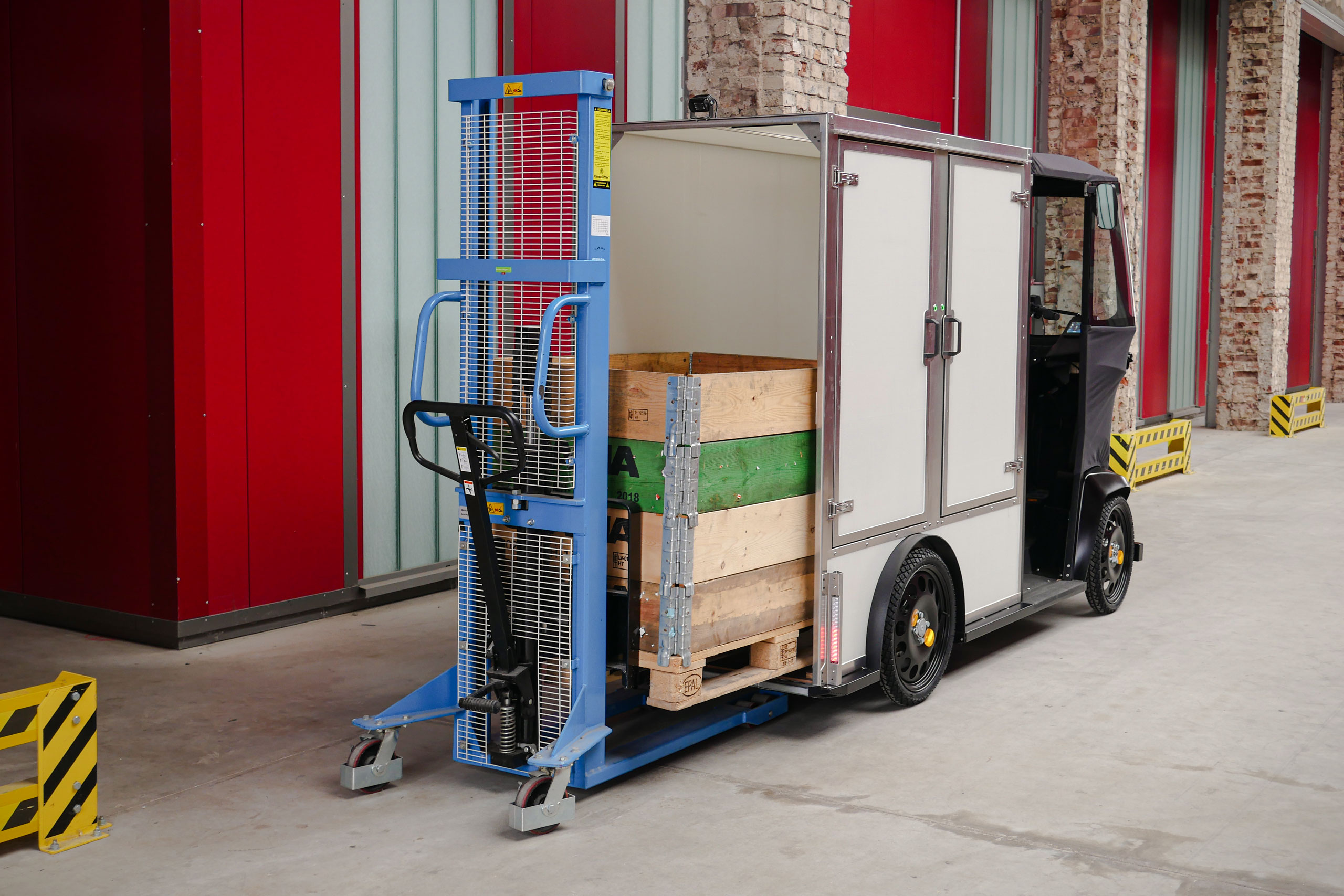 291 kg payload
Full-Suspension Chassis
16" High Performance Automotive Wheels
Comfortable seat for long rides – no saddle
Ergonomic pedals for maximum comfort
Pedal distance adjustable in 5 positions
Integrated full weather protection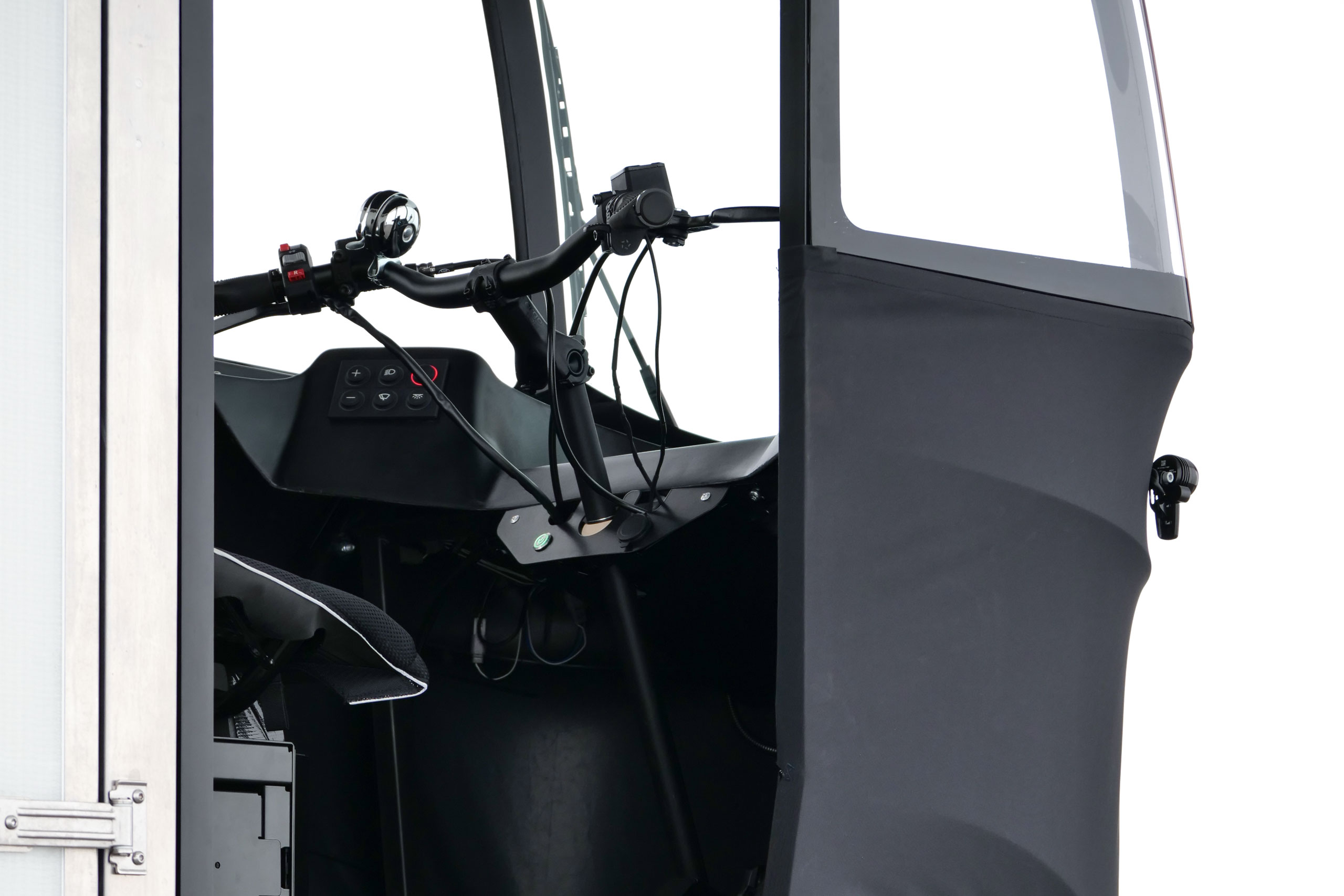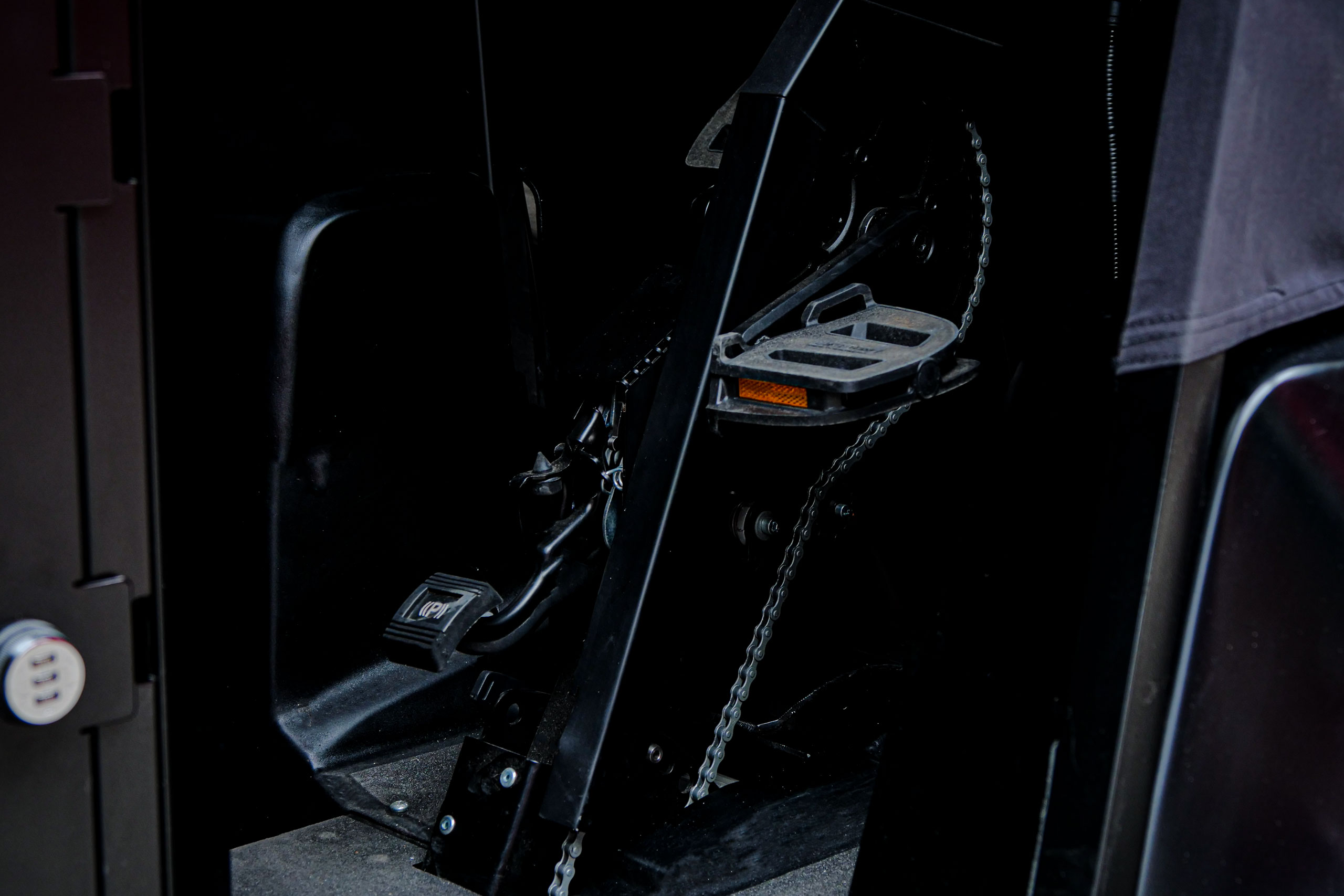 5-Speed Electric Pedal Assist
Extra strong foot parking brake
Driver-information-display
Rider entrance optionally on both sides
Antric EVO_1
Vehicle class
Pedelec
Speed
5-speed electric pedal assist up to 25 km/h
Electric maneuvering assistance forward and backward up to 6 km/h
Electric range
50 km with 2 batteries, expandable with exchangeable batteries
Battery
AES SuperPack LongLife - 48 V, 1440 Wh, LiFePO4
Rated power
250 Watt
Cargo bike dimensions (LxWxH)
2983 x 999 x 1951 mm
Inner cargo box dimensions (LxWxH)
1555 x 819 x 1734 mm
Wheel Base
1956 mm
Track width (Front / Rear)
919 mm / 917 mm
Load volume
2.2 m³
Curb Weight incl. Battery
282 kg
Permitted Gross Weight
670 kg
Payload
291 kg (incl. Driver)
Braking system
Hydraulic brake system
4 disc brakes
2 brake circuits
Parking brake
Extra strong foot parking brake
Seat & Driving position
Comfortable seat for long rides - no bicycle saddle.
Ergonomic position for efficient ascent and descent
Pedal distance adjustable in 5 positions to individual leg length
Ergonomic pedals with concave tread for maximum comfort
Handlebar height individually adjustable
Rider entrance optionally on both sides or on one side (left or right)
Chassis & Wheels
Full-Suspension Chassis & 16'' High Performance Wheels Tubeless
Lighting (LED):
Front light
Rear light
Turn signal
Cabin + body

2 extra powerful front headlights. Suitable for driving without street lighting
large light panels with integrated brake light
2x front, 2x rear, warning lights
Light panels for large area illumination
Locking System
Keyless Entry
Weather Protection
Made from waterproof softshell
More Features
Windshield wiper, rear view camera, driver information display, large storage compartment, 2 cup holders, bell, USB charging socket, battery compartment with combination lock under the seat, anti-slip coating for entrance and driver's cab.
RRP
from 20.274 €² net price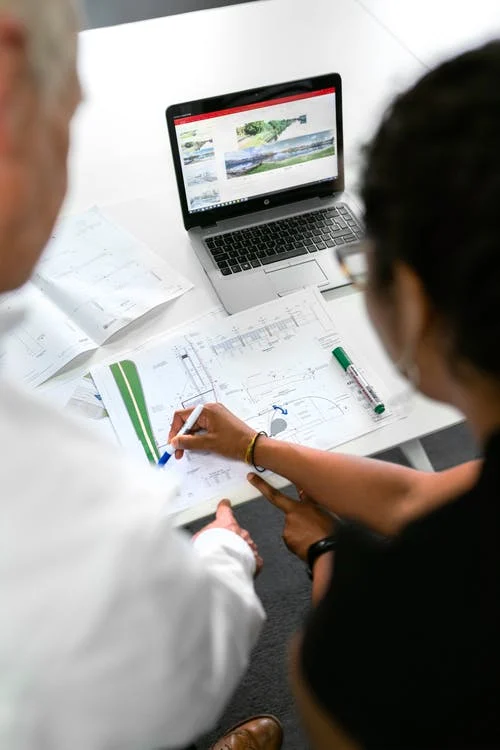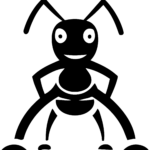 If you want to appoint a test ride or need consultancy on our stunning new Antric EVO_1, please feel free to contact us directly by phone.
Stephan Roemer
Head of Sales
DACH
+49 173 7528420
Mikael Stenholm
Regional Sales Manager Germany
+49 171 5489297
Lars Michel
Regional Sales Manager Germany
+49 172 6713920
Alain van Muenster
Vice President Sales EMEA
+49 172 1083987